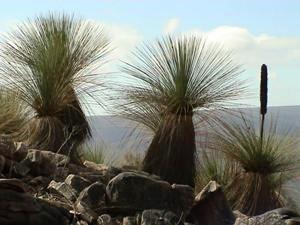 I have shown before why I think that business is the solution to making sustainability widely available.
I have also shown that sustainable solutions need to be good for people and planet as well as rendering a profit.
Now I want to find out what the status quo is. Are there existing solutions that achieve that? Are there businesses who have implemented the solutions and see a positive impact on their bottom line?
Does being green to profit work?
I want to start researching the business case from three angles:
Businesses that are providing sustainable solutions
Businesses that have implemented sustainable solutions
Businesses that have decided not to implement sustainable solutions
Sunshine Coast, Australia
My main focus will be on a regional level: the Sunshine Coast in Australia. It includes a few related communities with a total 260,000 inhabitants. Tourism is a big economic factor, but the hinterland also offers a range of food production.
Noosa (which is at the northern end) has just been awarded Biosphere status by the UNESCO. This was not just for the ecologically sensitive area, but also the inclusive management of local council that put a strong emphasis on community involvement.
Worldwide
And I will compare my findings here with other publications. Naturally, the Internet will play an integral part in that.
I'll start with a review of some major blogs.